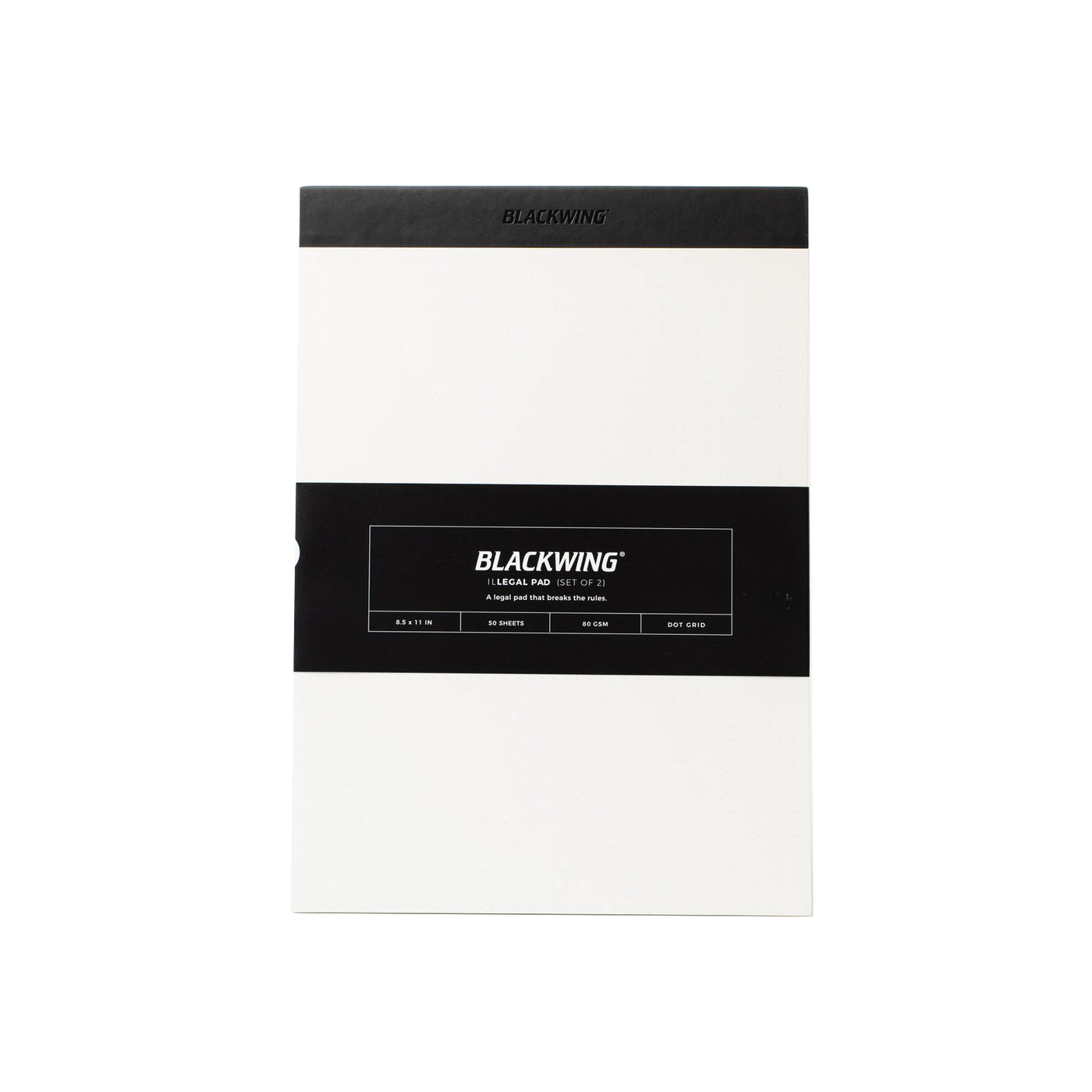 Palomino
Blackwing Illegal Pad - Dot Grid
$20.00
John Steinbeck famously used legal pads to pencil his novels. Blackwing's (Il)Legal Pad is in a class of its own. Use it to pencil your own novels, write notes, sketches, scribbles, memos, and anything else you need to get on paper. 
Size: 8.5" x 11" 50 Sheets. 
Details: 
High Quality 80 GSM. 
Ivory Paper. 
Sewn-Bound. 
Perforated.
Set of 2.