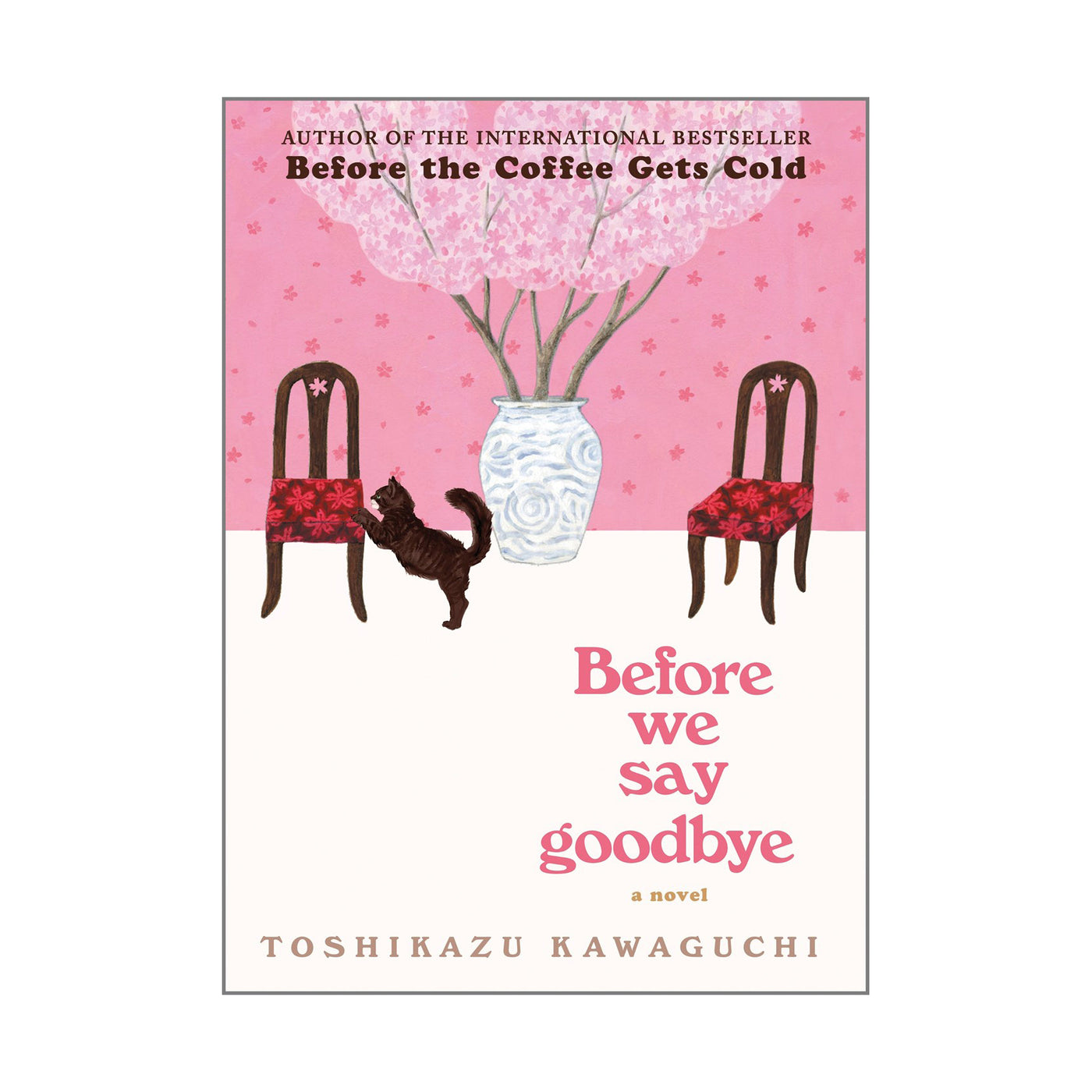 Hanover Square
Before We Say Goodbye
$21.99
The fourth novel in the international bestselling Before the Coffee Gets Cold series, following a new group of customers in a magical time-traveling Tokyo café
The regulars at Café Funiculi Funicula are well-acquainted with the whimsical ability it grants them to take a trip into the past – as well as the strict rules involved, including that each traveler must return to the present in the time it takes for their coffee gets cold. In Toshikazu Kawaguchi's previous novels, patrons have been reunited with old flames, made amends with estranged family, and visited loved ones. Now, readers will once again be introduced to a new set of visitors, including:
The Husband With Something Important Left to Say
The Woman Who Couldn't Bid Her Dog Farewell
The Woman Who Couldn't Answer a Proposal
The Daughter Who Drove Her Father Away
Translated from Japanese by Geoffrey Trousselot and featuring signature heartwarming characters and wistful storytelling, in Last Chance to Say Goodbye, Kawaguchi once again invites the reader to ask themselves: what would you change if you could travel back in time?
Author: Toshikazu Kawaguchi.
ISBN: 9781335009111
Series:
Before the Coffee Gets Cold Series
(#4)
Size: 7.4" x 5.4" x 0.8"