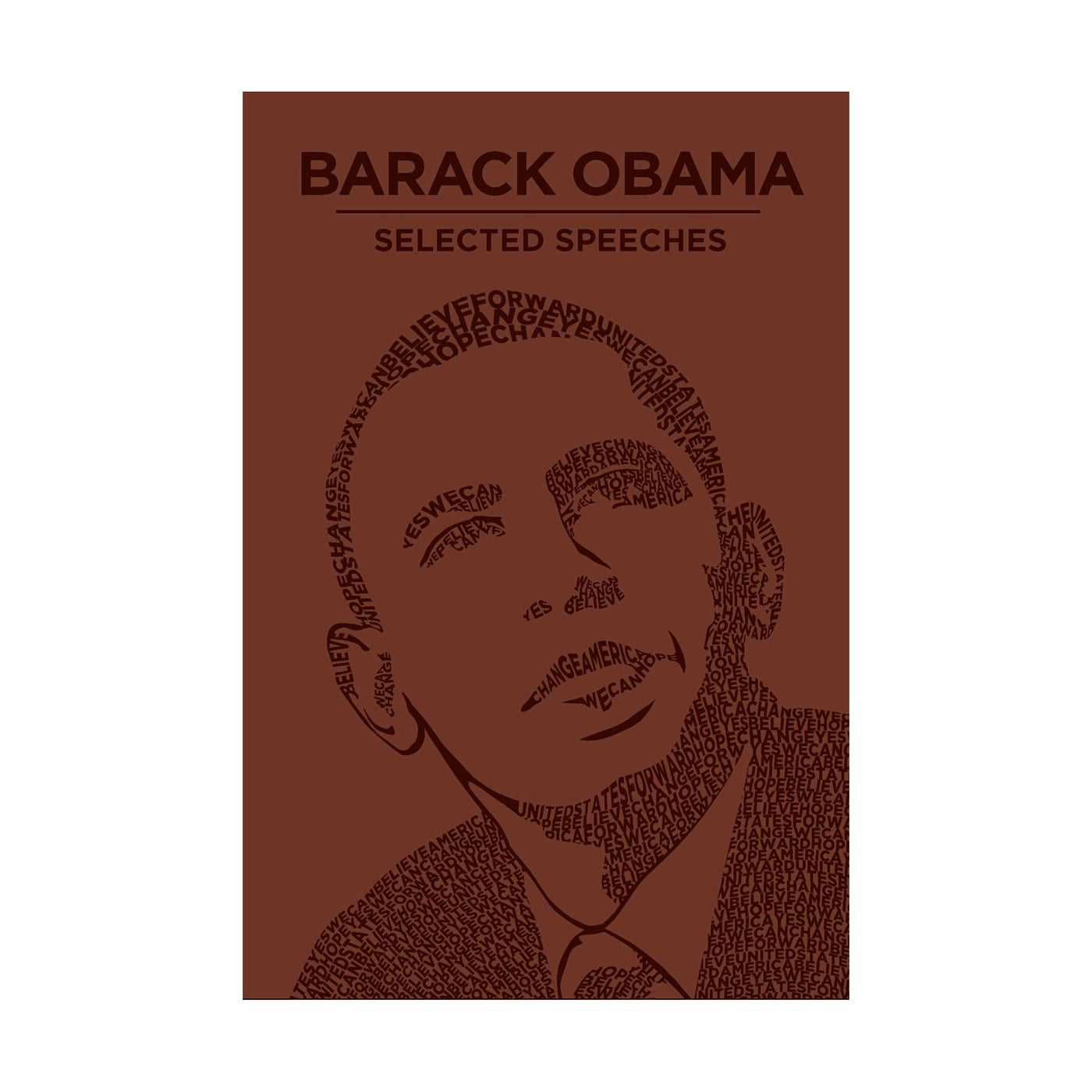 Canterbury Classics
Barack Obama Selected Speeches
$14.99
Find inspiration in these selected speeches from the 44th president of the United States.

This curated collection of landmark speeches chronicles Barack Obama's presence on the national stage, covers his signature policy initiatives, and addresses major moments in American life and history during his eight-year term as the 44th president of the United States. Also included are speeches he made after he left the White House—most notably, his eulogy for John Lewis and his speech at the 2020 Democratic National Convention.
Obama's eloquent speaking style and ability to connect with a wide range of audiences made him one of the most admired presidents in recent memory, even as he dealt with staunch party-line opposition in Congress. Barack Obama Selected Speeches is a volume that will appeal to those with a keen interest in history, politics, and the role that the United States has played in shaping today's world.
Author: Barack Obama, Ken Mondschein (Introduction by).
ISBN: 9781645177890
Vinyl: 512 pages.