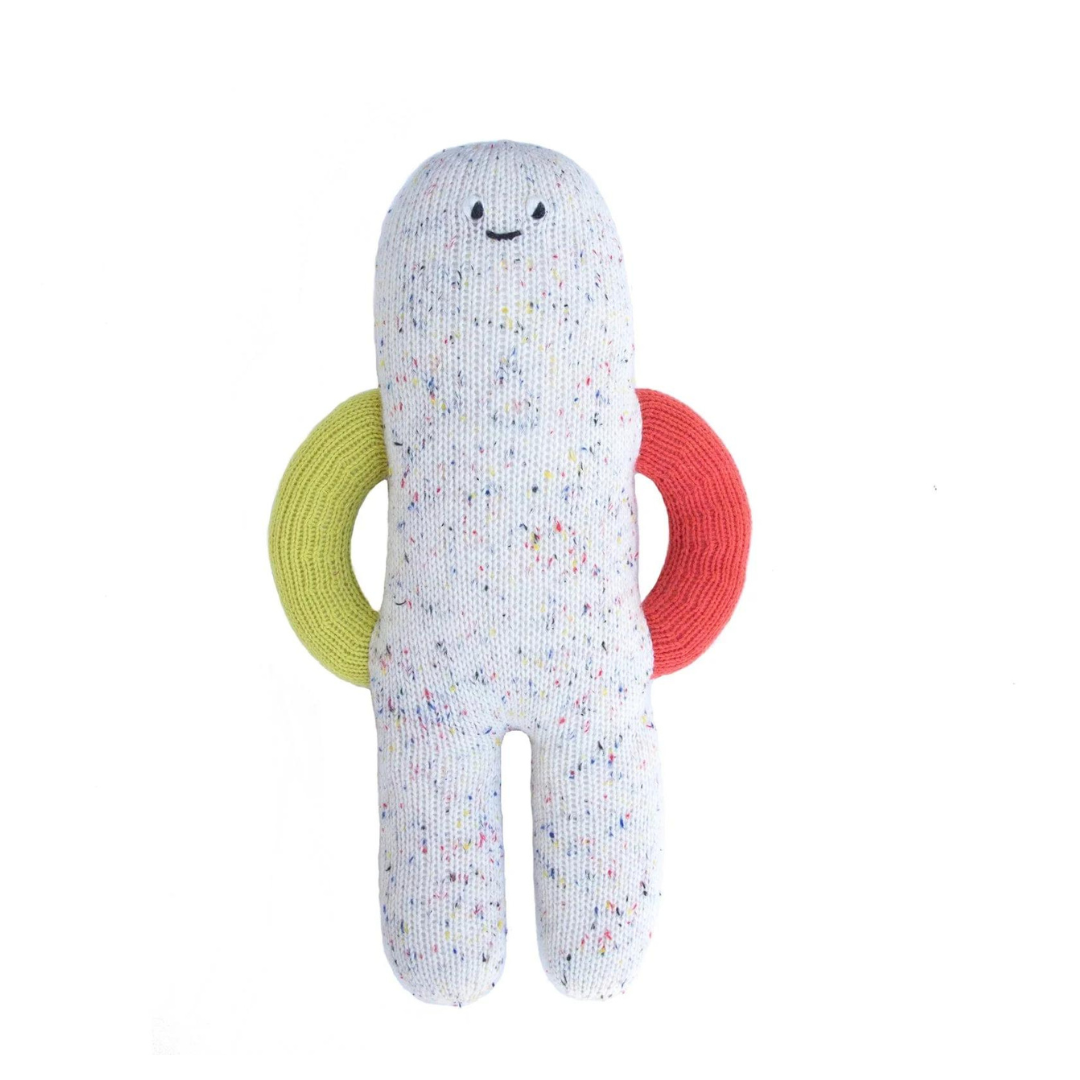 Bla Bla Dolls
Hold Me Speckled Doll
$62.00
Do you remember our Hold Me Tight pillows? Kids LOVED them so much Bla Bla Doll's decided to create a doll version! Graphic, simple, funny, and colorful. They are sure to put everyone in a good mood.
A perfect stuffed companion for your child to love. Bla Bla Doll's hand-knit dolls are soft, cuddly and made with heirloom-quality materials, ensuring it will be cherished for years to come! A blabla friend is a friend for life! 
100% cotton knit
Designed in the US | Handmade in Peru
One Size 13" x 8"

Hand or machine wash in cold water on gentle cycle | Lay flat to dry.