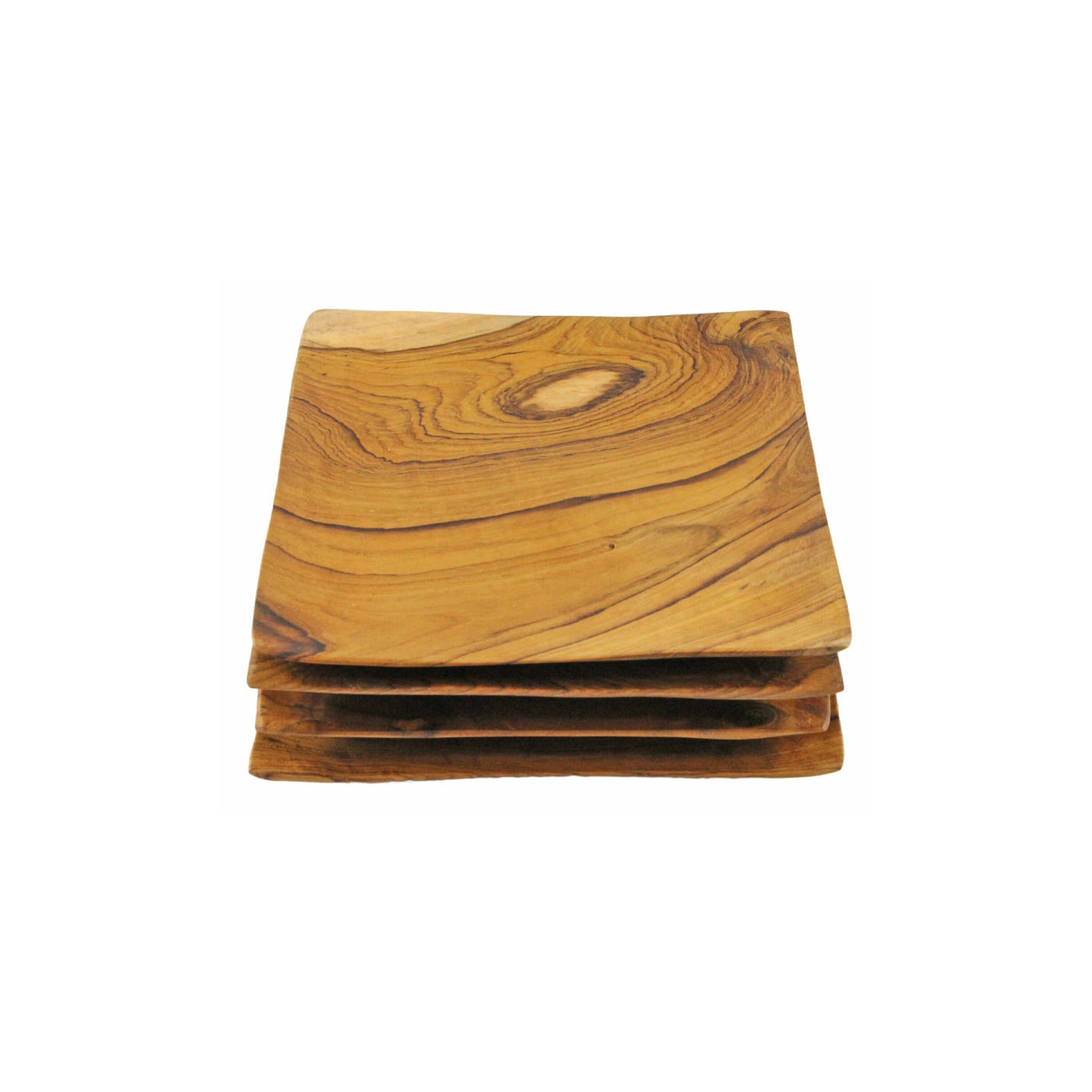 Be Home
Teak Small Plate
$17.00
Durable by nature, Be Home uses sustainably sourced Teak wood from government-protected groves in Thailand and Indonesia. Whether you're serving appetizers or serving looks, these natural beauties will fit any home aesthetic. Store your dainty jewelry, or snack in style!
Size: 4.75" x 4.75" x .25"H
Material: Teak Wood.
Care: Hand wash only with mild soap. Do not soak wood for long period of time.
*Sold individually