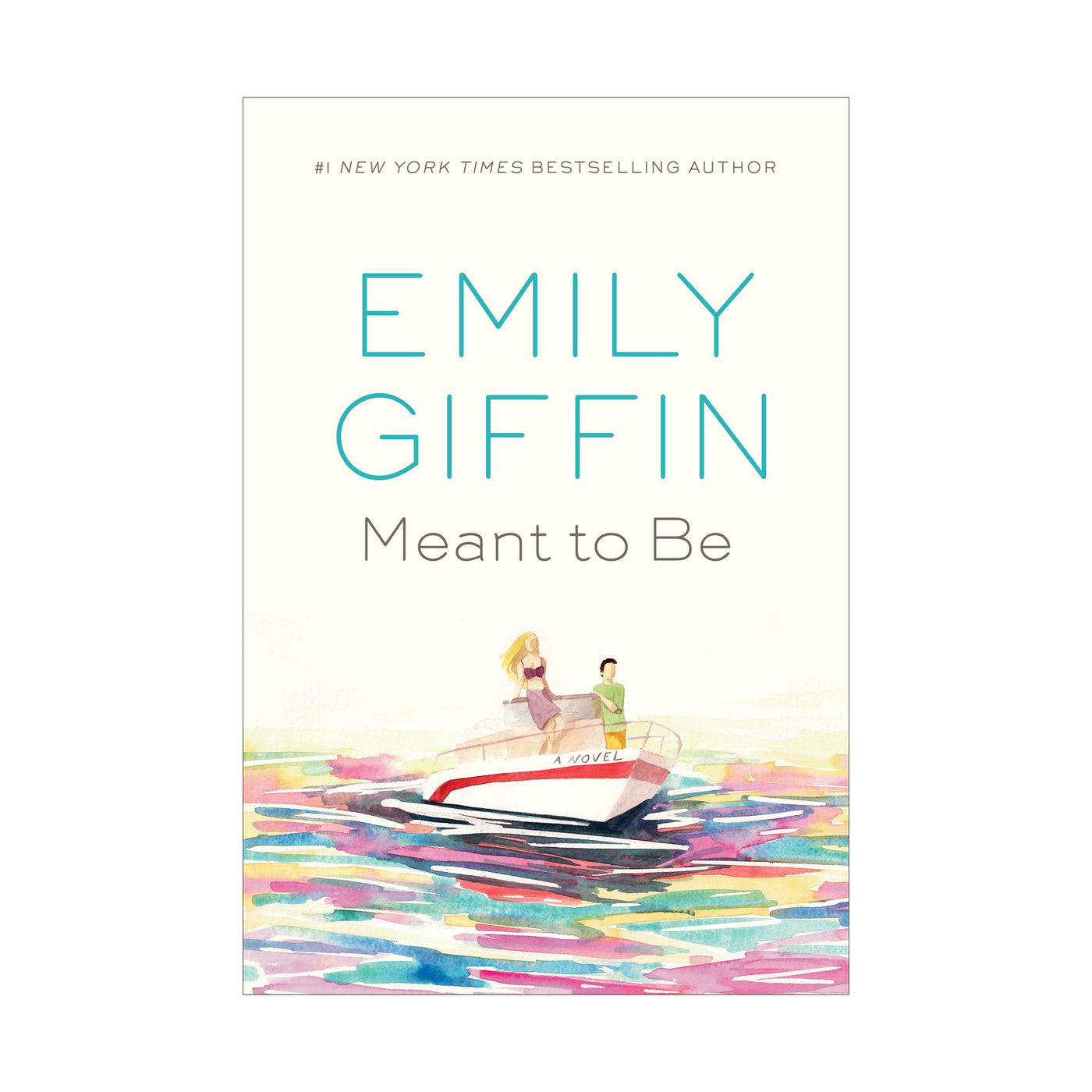 Ballantine
Meant to Be - Signed
$28.00
Signed books are limited to 2 per person.
---
A restless golden boy and a girl with a troubled past navigate a love story that may be doomed before it even begins, in this irresistible new novel from the #1 New York Times bestselling author of All We Ever Wanted and The Lies That Bind.

The Kingsley family is American royalty, beloved for their military heroics, political service, and unmatched elegance. In 1968, after Joseph S. Kingsley, Jr. is killed in a tragic accident, his charismatic son inherits the weight of that legacy. But Joe III is a free spirit—and a little bit reckless. Despite his best intentions, he has trouble meeting the expectations of a nation, as well as his exacting mother, Dottie.
 
Meanwhile, no one ever expected anything of Cate Cooper. She, too, grew up fatherless—and after her mother remarried an abusive man, she was forced to fend for herself. After being discovered by a model scout at age sixteen, Cate decides that her good looks might be her ticket out of the cycle of disappointment that her mother has always inhabited. Before too long, Cate's face is appearing in magazines and on billboards. Yet, she has always felt like a fraud, faking it in a world to which she's never truly belonged.
 
When Joe and Cate unexpectedly cross paths one afternoon, their connection is instant and intense. But can their relationship survive the glare of the spotlight and the so-called Kingsley Curse? In a beautifully written novel that captures a gilded moment in American history, Emily Giffin tells the story of two people searching for belonging and identity, as well as the answer to the question: are certain love stories meant to be?
Author: Emily Giffin.
ISBN: 9780425286647
Hardcover: 368 pages