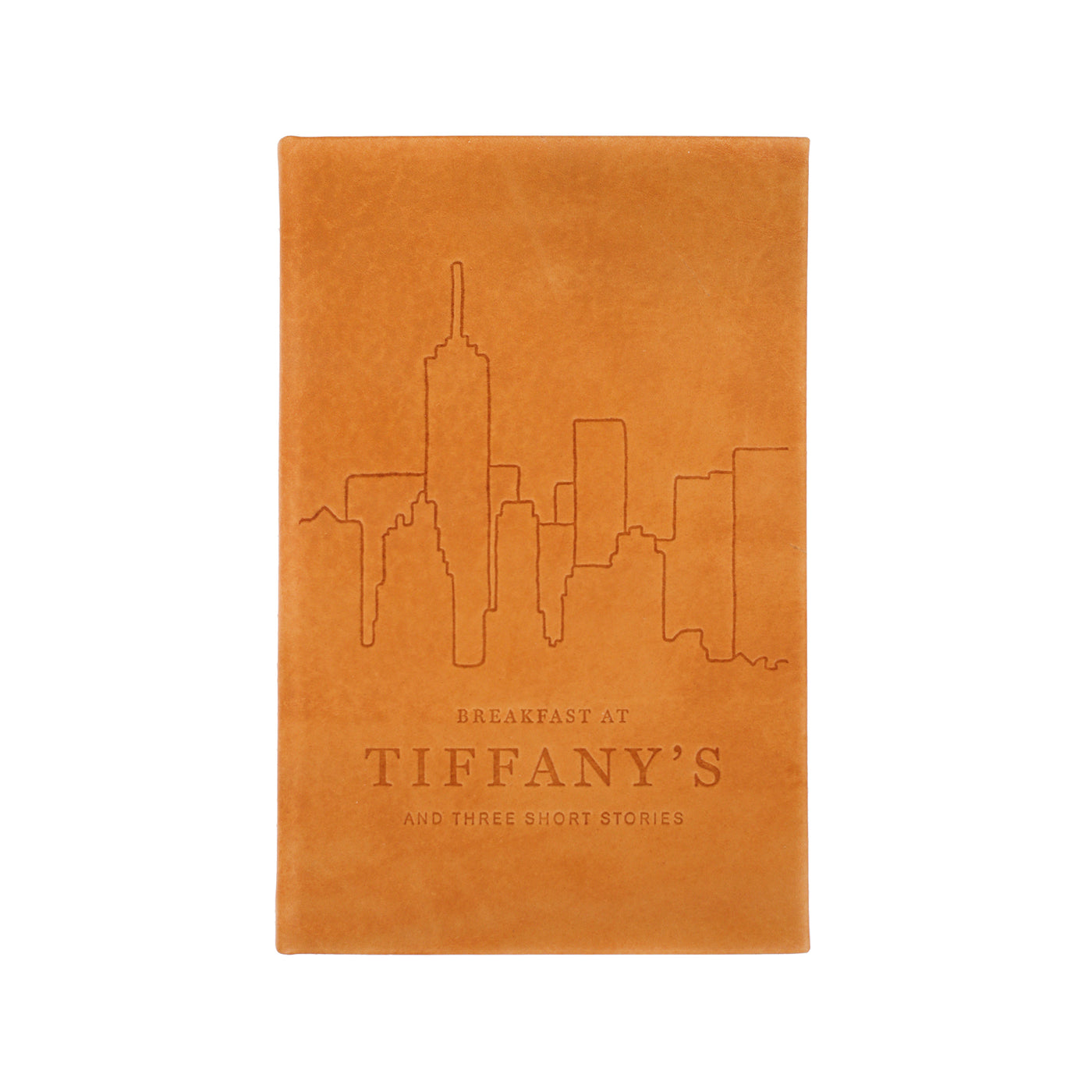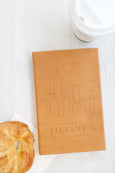 Oxford Exchange
Breakfast at Tiffany's & Three Short Stories
$88.00
In this seductive, wistful masterpiece, Truman Capote created a woman whose name has entered the American idiom and whose style is a part of the literary landscape. Holly Golightly knows that nothing bad can ever happen to you at Tiffany's; her poignancy, wit, and naïveté continue to charm.
This volume also includes three of Capote's best-known stories, "House of Flowers," "A Diamond Guitar," and "A Christmas Memory," which the Saturday Review called "one of the most moving stories in our language." It is a tale of two innocents—a small boy and the old woman who is his best friend—whose sweetness contains a hard, sharp kernel of truth.
As part of the Oxford Exchange's mission to celebrate the beauty of the physical book, we have created our own deluxe, leather bound collectible edition of Truman Capote's classic novel, Breakfast at Tiffany's, along with three short stories. This edition has been designed by Oxford Exchange to offer an authentic, heritage feel, and is the seventh book in the Oxford Exchange Library collection. Oxford Exchange Library editions bring luxurious books back into the home library.
Author: Truman Capote.
Hardcover. 142 Pages.
Size: 8.25" x 5.5" x 1" 
Oxford Exchange Library Collection.
Cream Ribbon Page Marker.
Genuine Leather Binding.
Due to the nature of the natural leather and availability, there may be variations in color.