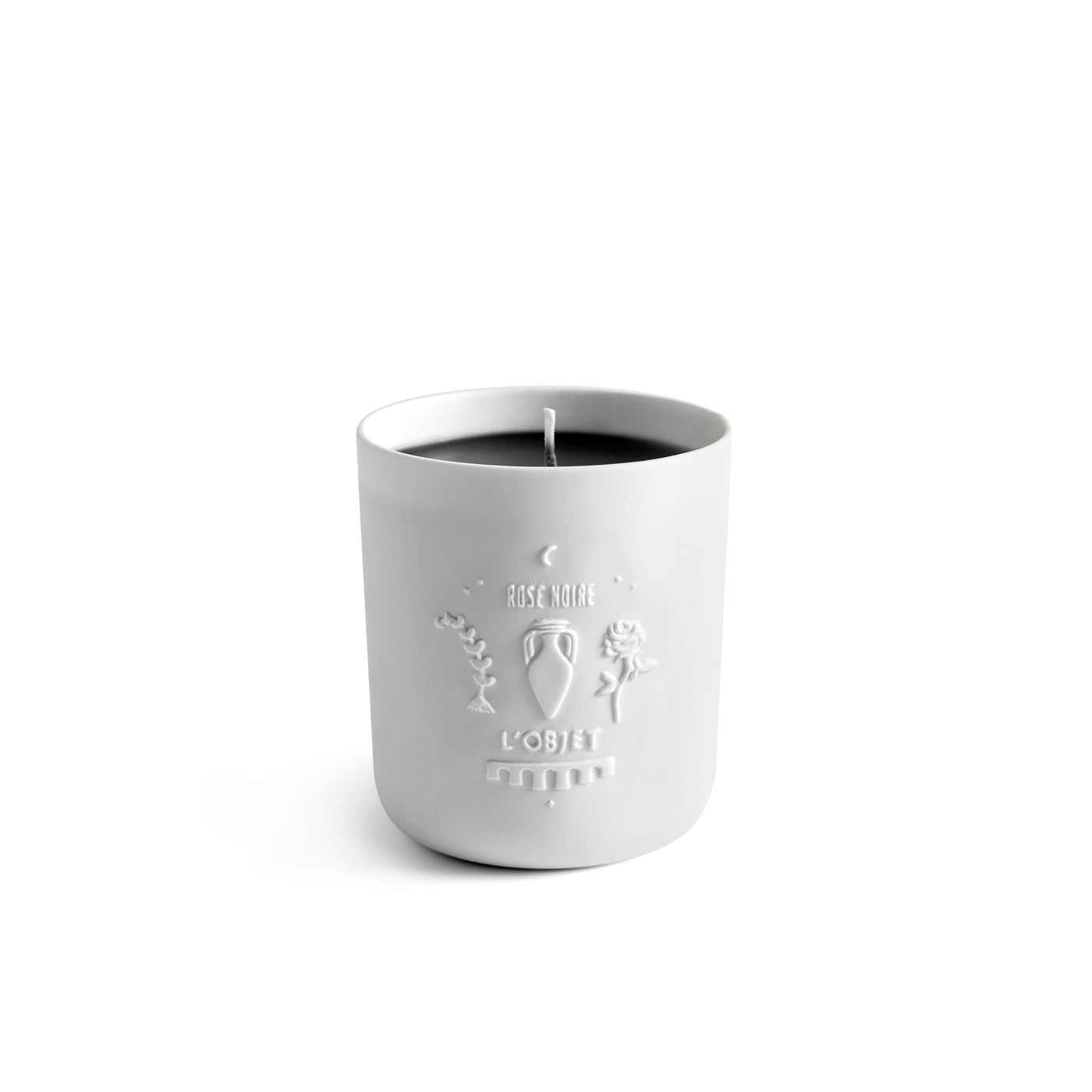 L'Objet
Apothecary Candle - Rose Noire
$105.00
Create ambience with scented candles in a refined, luminous porcelain vessel. Scented with a velvety mix of exotic roses, delicately contrasted by Ceylon tea.
Size: 3" x 3.75". 10oz.
Scent: Rose Noire
top: Pimento berry, white pepper  / heart: Rose, tea  / base: Moss
Material: Porcelain Container. Paraffin wax with single wick.
Presented in a luxury gift box.
Care: Keep out of reach of children and pets. Avoid direct contact with furniture or open flames. Do not ingest.