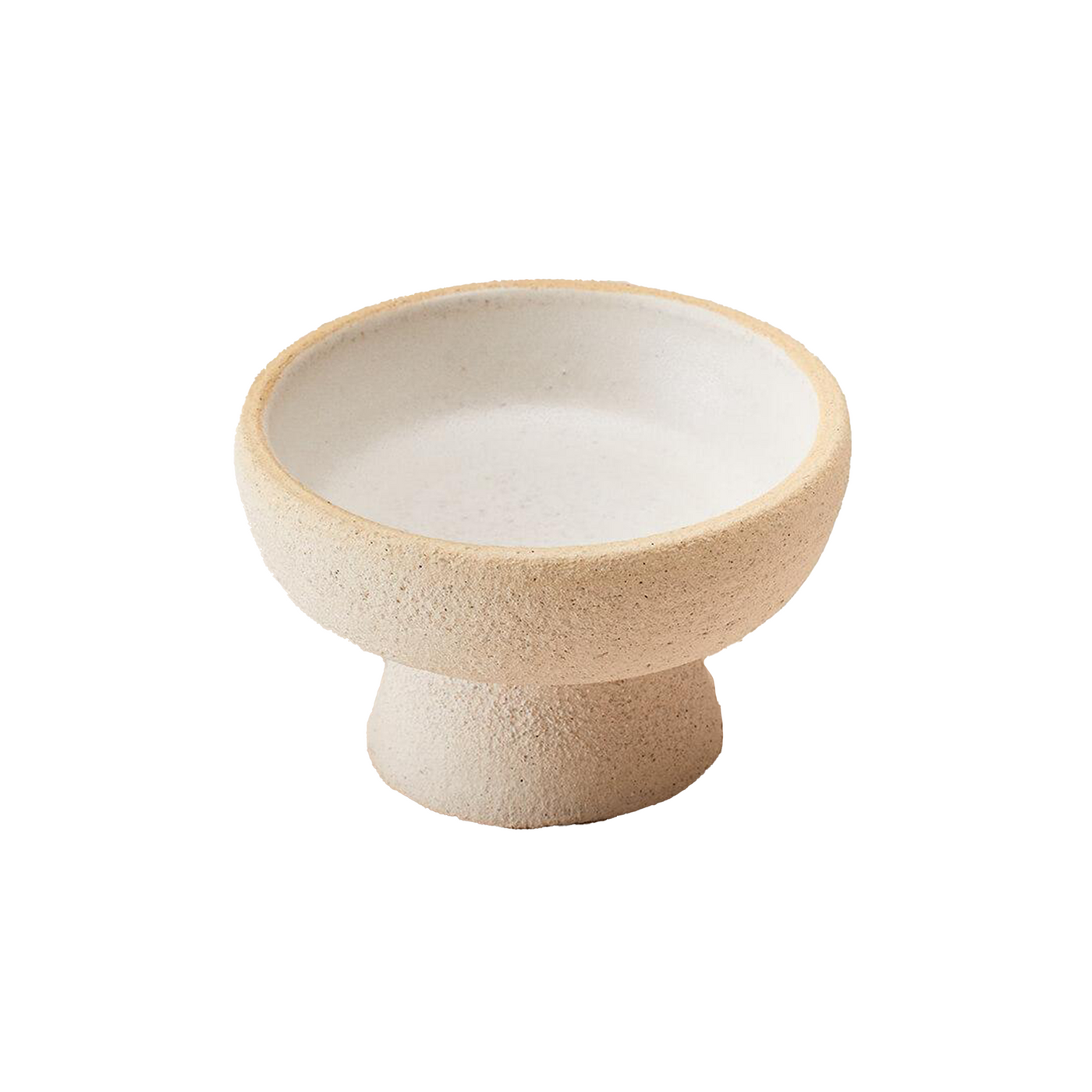 Style Union Home
Jack Catchall Raw Blanc - Small
$95.00
A member of our In the Raw Collection, Jack's sandy texture and elevated design makes a statement on its own. Fill with clips, change or edibles for a different statement altogether.
Size: 5" L, 5" W, 3" H
Each piece is an individual, hand-crafted by Los Angeles-based potters. No factory molds here, so you may see some variations in the design.