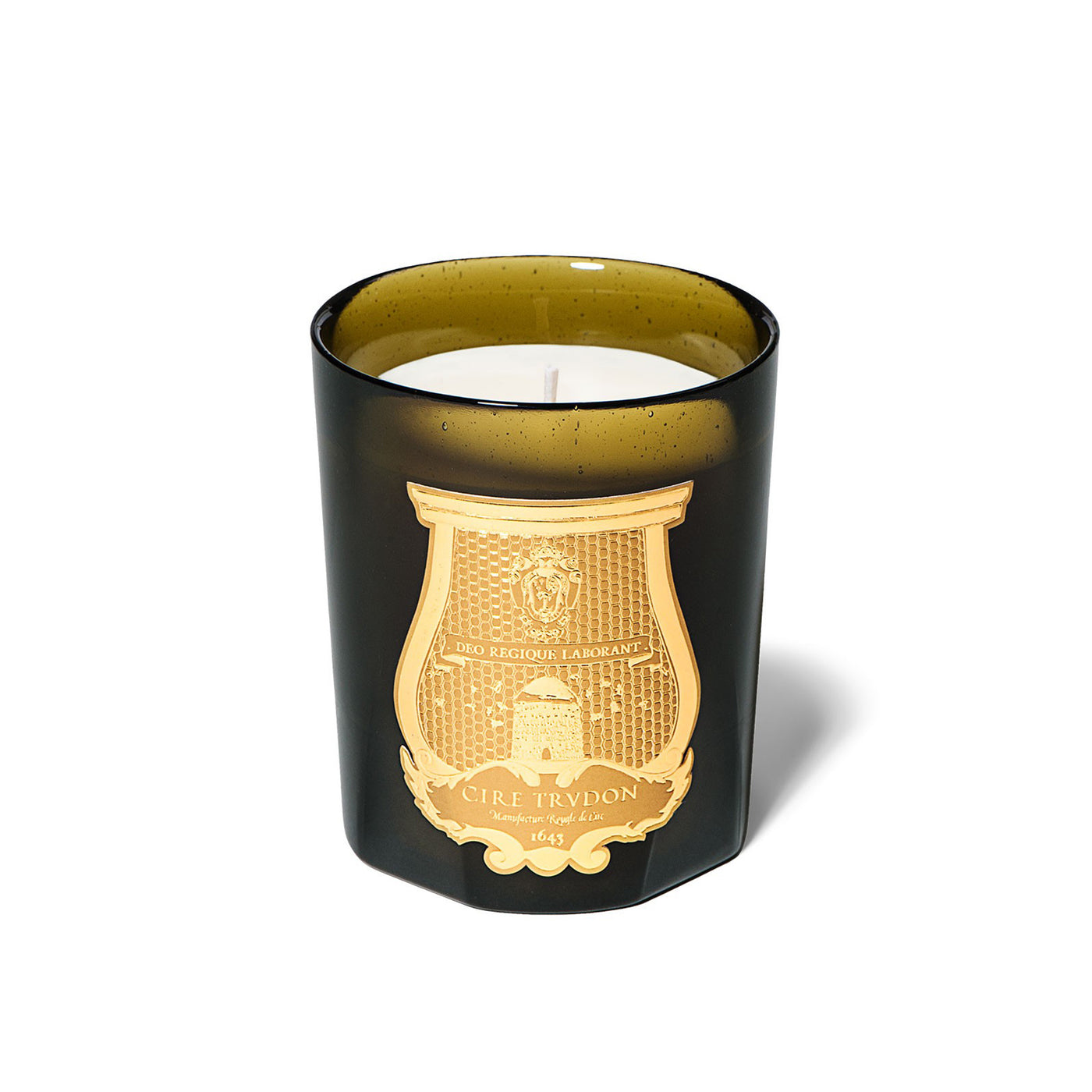 Cire Trudon
Cire Trudon Candle - Spiritus Sancti
$125.00
Splinters of crimson, gold and olibanum, heady and holy perfume of altar candles, luxurious wake of the senses and perfume-burners where amber splutters : under the nave of a cathedral, the jubilant choir and the holy scents rise into the souls. 
100% vegetable based wax, with a pure-cotton wick and hand-poured glass vessel. Allergen and pesticide free. 
top notes: aldehydes, incense vapors / middles notes: lily of the valley / base notes: benzoin resin, labdanum
Size: 9.5 oz.
Burnt Time: Approximately 65 Hours.