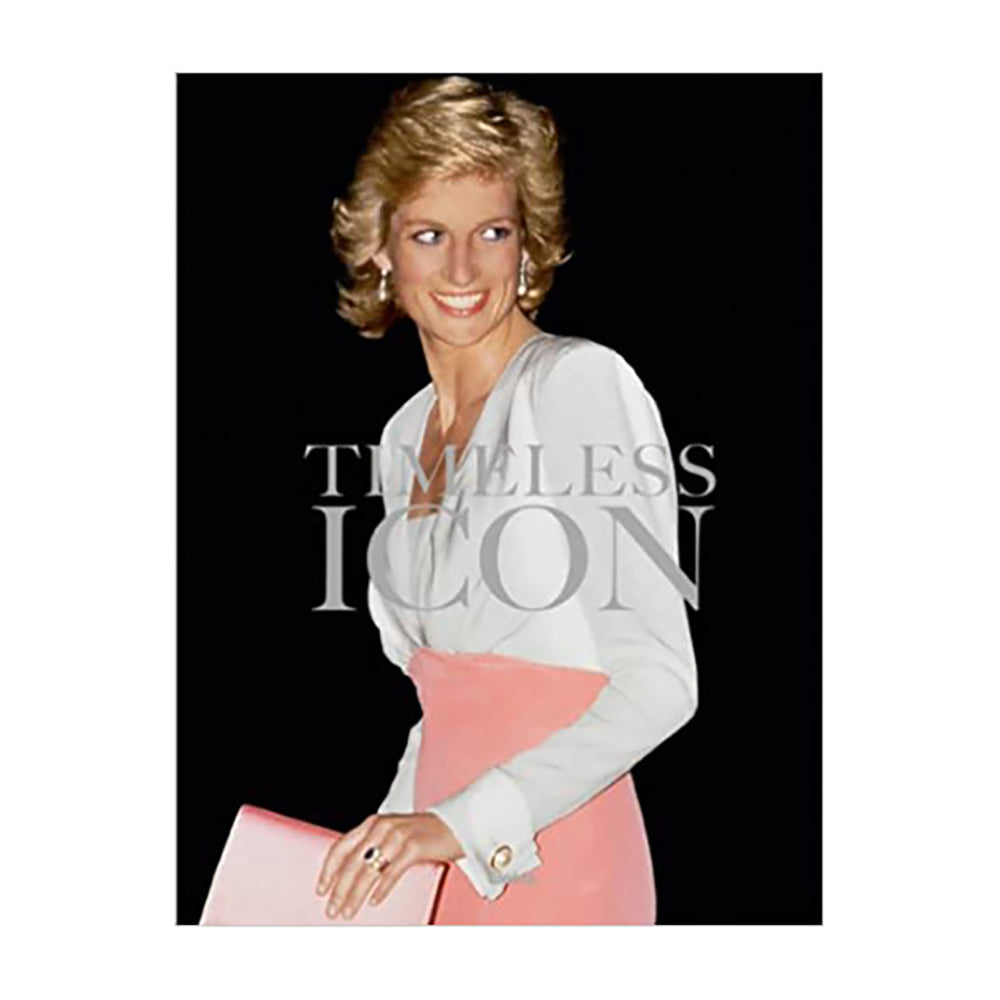 Electa Publishing
Timeless Icon
$75.00
A fascinating collection of photographs of Diana Spencer from a distance, capturing not the 'public' face but a far more natural subject, 'real' Diana; unaware of the camera lens, the results provide a remarkable insight into arguably one of the most photographed women of the twentieth century Timeless Icon tells a story of the 'people's princess', the 'rose of England', a stylish icon with great charm who almost defies description. Fifteen years ago, Princess Diana died in Paris in tragic circumstances. The book tells her story through more than 100 splendid photographs, which have been carefully selected to portray the charm, beauty and spirit of one of the best-loved women of all time.

Diana was not only an icon of elegance: she showed untiring commitment to social matters. Her life was an incessant, endless spiral of official engagements, marked by strict protocol, and brief moments of light heartedness, pervaded by a longing for freedom and youth which was denied to her by somber rituals of the English court.
Hardcover: 124 pages.
ISBN: 9788837094652
Size: 12" x 1" x 16"