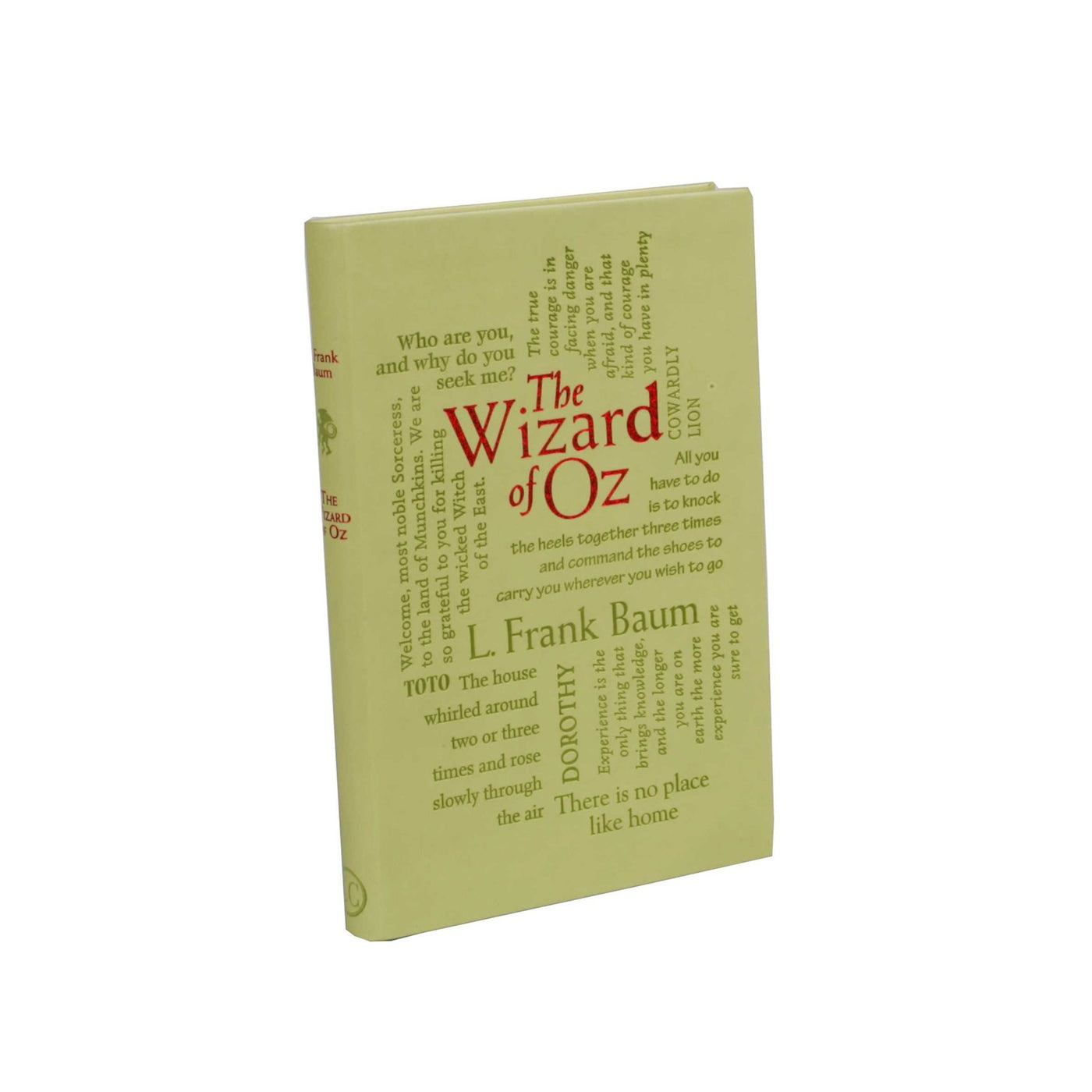 Simon and Schuster
Wizard of Oz
$14.99
"There is no place like home." We all know the movie and storyline well. But have you ever read the original novel? Influenced by the Brothers Grimm and Hans Christian Andersen, L. Frank Baum created this classic story and fantasy using the dream of young Dorothy on her journey home to demonstrate the theme of good vs. evil. Throughout her adventure, she encounters several newfound friends: a scarecrow, a tin woodman, and a cowardly lion. They traverse the land of Oz together by following the famous yellow brick road to the stunning Emerald City. Though they encounter surprises along the way, what they find in the Emerald City shocks them.
ISBN: 9781607109433
Flexibound: 208 pages.
Size: 7.8" x 5.3" x 0.5"