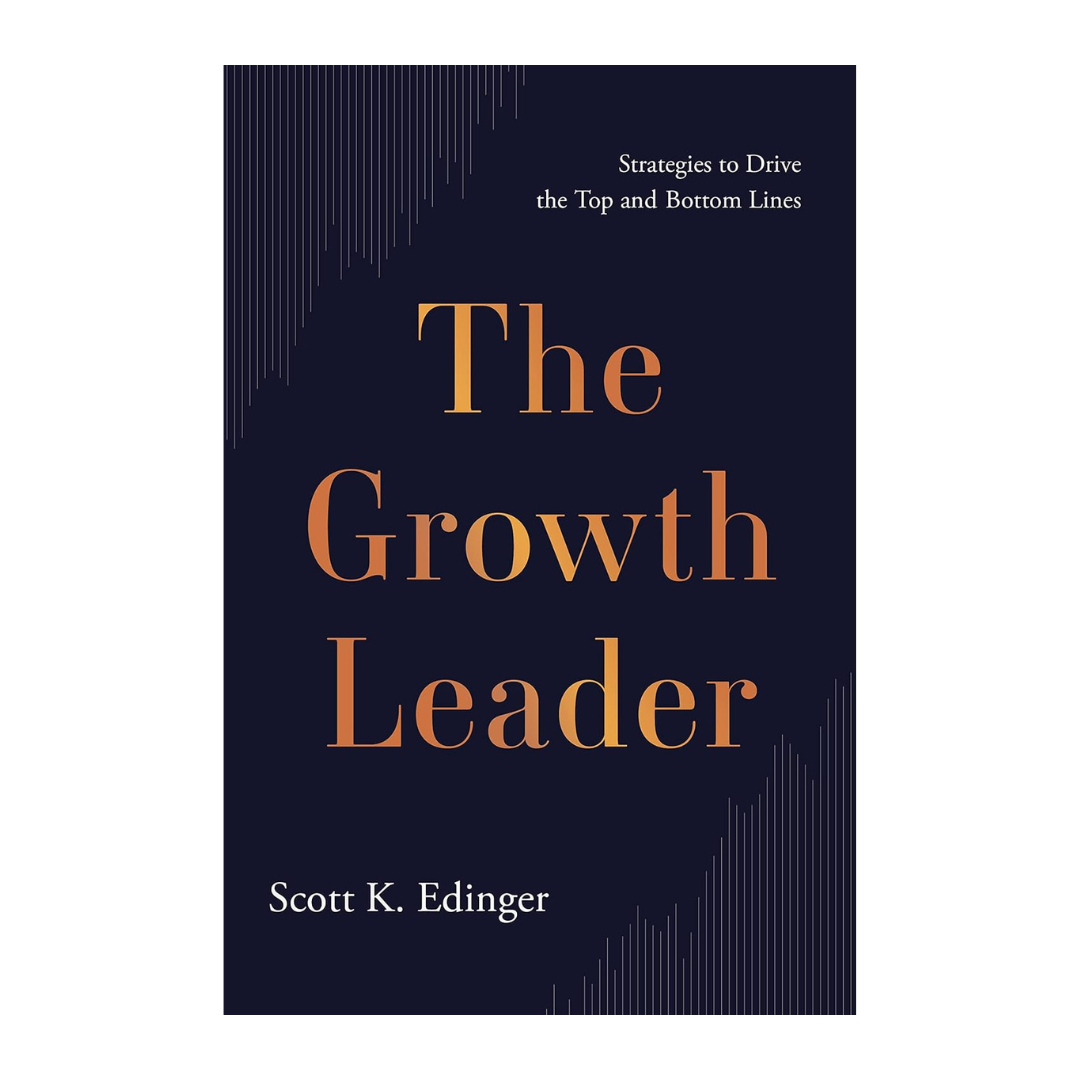 Fast Company Press
The Growth Leader (Preorder)
$27.95
Growth is a 
leadership
 issue, not a sales issue. 
However you define business growth—total revenue, net income, margin expansion, number of products and services, or customer loyalty—sustained and strategic growth requires an organization to do more than sell by simply communicating the value of its products or services. It must create value in the way it sells by delivering a compelling experience that adds value beyond the product itself. As a leader, it's your job to build and guide that experience.
The Growth Leader
 reveals how top executives create profitable growth through the intersection of strategy, leadership, and sales. With a clear strategy, inspiring leadership, and aligned sales, powerful leaders understand that true competitive advantage doesn't come from innovation alone but belongs to companies that use their sales organization to add and create value. In this leadership guide, you'll learn how to ensure growth strategy is aligned at every level of the company, from boardroom initiatives to daily customer interaction. 
​Best-selling leadership author and business growth consultant Scott K. Edinger helps CEOs and leaders intentionally and strategically engage with the customer experience to differentiate, innovate, cultivate loyalty, and grow. With this growth strategy mindset, your teams will know what they're supposed to be doing, have the skills to accomplish their work at a high level, and be properly supported by systems, process, and environment. But they can only do all this if you lead them. Are you ready to be a Growth Leader?