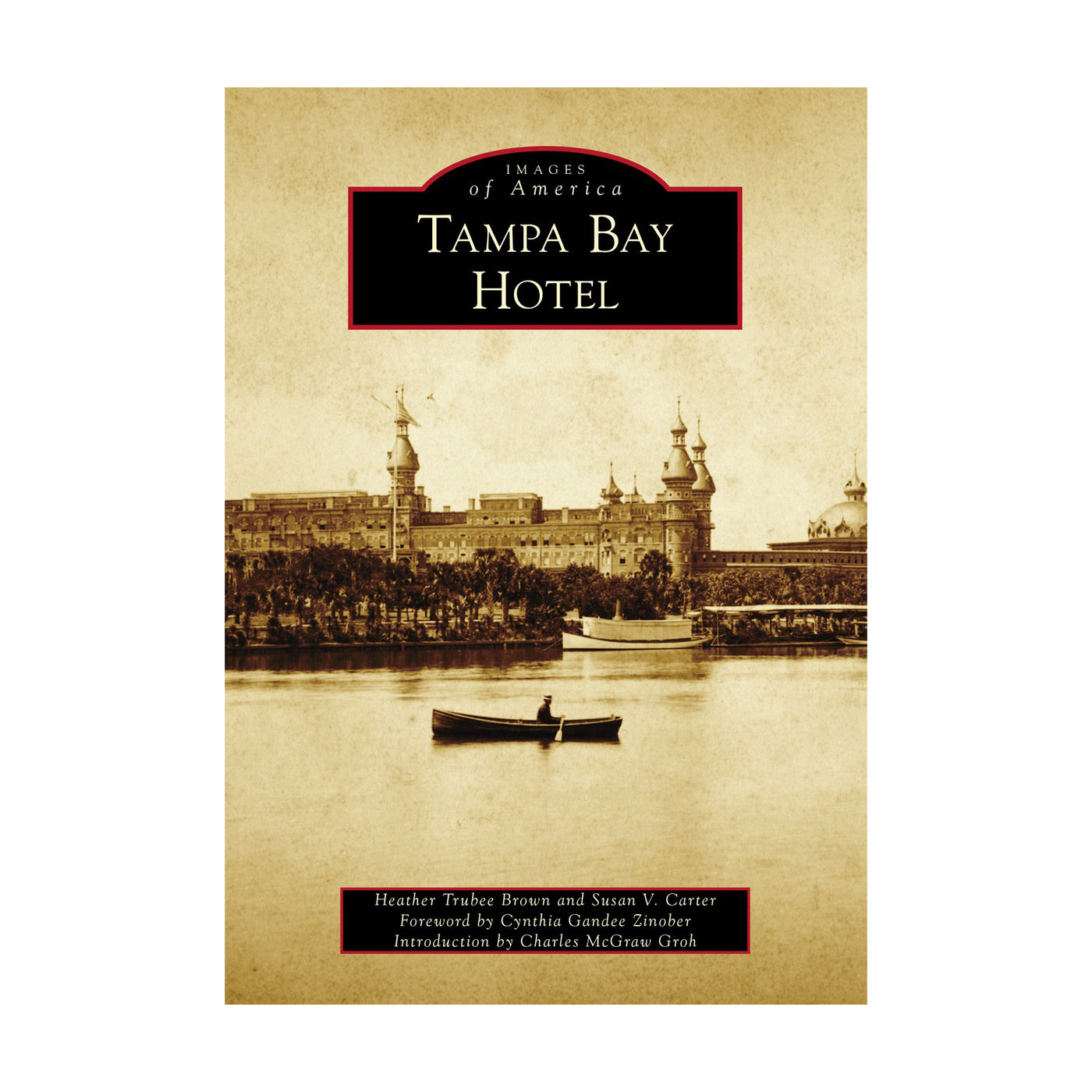 The History Press
Tampa Bay Hotel
$23.99
The Tampa Bay Hotel opened in 1891 and was the jewel of Henry Plant's vast transportation empire. The 511-room winter resort towered above Tampa's scrub pines and rustic streets. Its Moorish Revival architecture with silver minarets, cupolas, and domes glistened under the Florida sun. Its fanciful style reflected Gilded Age opulence and America's fascination with the exotic.
Between 1891 and 1932, notable figures such as Anna Pavlova, Sarah Bernhardt, Booker T. Washington, John Philip Sousa, Thomas Edison, Buffalo Bill Cody, John Jacob Astor IV, Frederic Remington, Henry Flagler, Theodore and Edith Roosevelt, Babe Ruth, and Ulysses S. Grant's wife, Julia, visited the hotel. The building has survived well over a century, a testament to superior craftsmanship and community support, to become an architectural icon of the city.
ISBN: 9781467104371
Trade Paperback : 128 pages.
Size: 9.3" x 6.5" x 0.3"