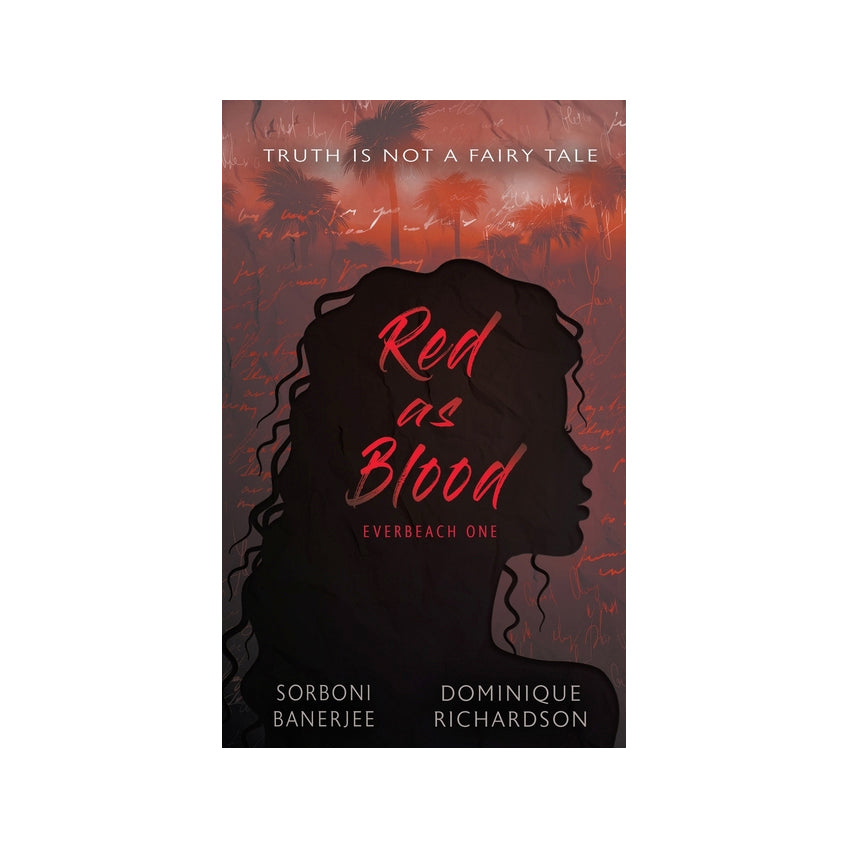 Wise Wolf Books
Red As Blood
$16.99
Riverdale meets fairy tale in this edgy, seductive twist on the age-old stories you think you know.

When Penny Zale vanishes from the psychiatric hospital where she's being held against her will, only her chopped-off braid and cryptic letters remain. If her friends-Raven, Aarya, Dawn, and Elle-have any chance of finding Penny, they must enter a world where money and power mean everything, and life is expendable.
The lies that built Everbeach run deep, and someone is willing to do anything to keep them hidden. The girls believe Penny's letters point to her ex, big sugar heir Logan Steele. When Raven tries to get close to Logan to gather information, she finds herself fighting a dangerous attraction to the magnetic billionaire.
Everything begins to unravel when Aarya discovers Raven has been keeping secrets. Raven's painful past of anxiety and addiction causes her to spiral, and everyone, including Raven herself, starts to question her version of reality. As threats and attacks ramp up against the friends, they must decipher what happened to Penny before they're the next to disappear.
Scandalous secrets, deadly twists, and forbidden love make this series perfect for fans of Inheritance Games, Thousandth Floor, and Pretty Little Liars.

Authors:
 Sorboni Banerjee, Dominique Richardson.
ISBN: 
9781957548142
Paperback:
378 pages.
Size: 
0.94" x 8.0" x 5.0"