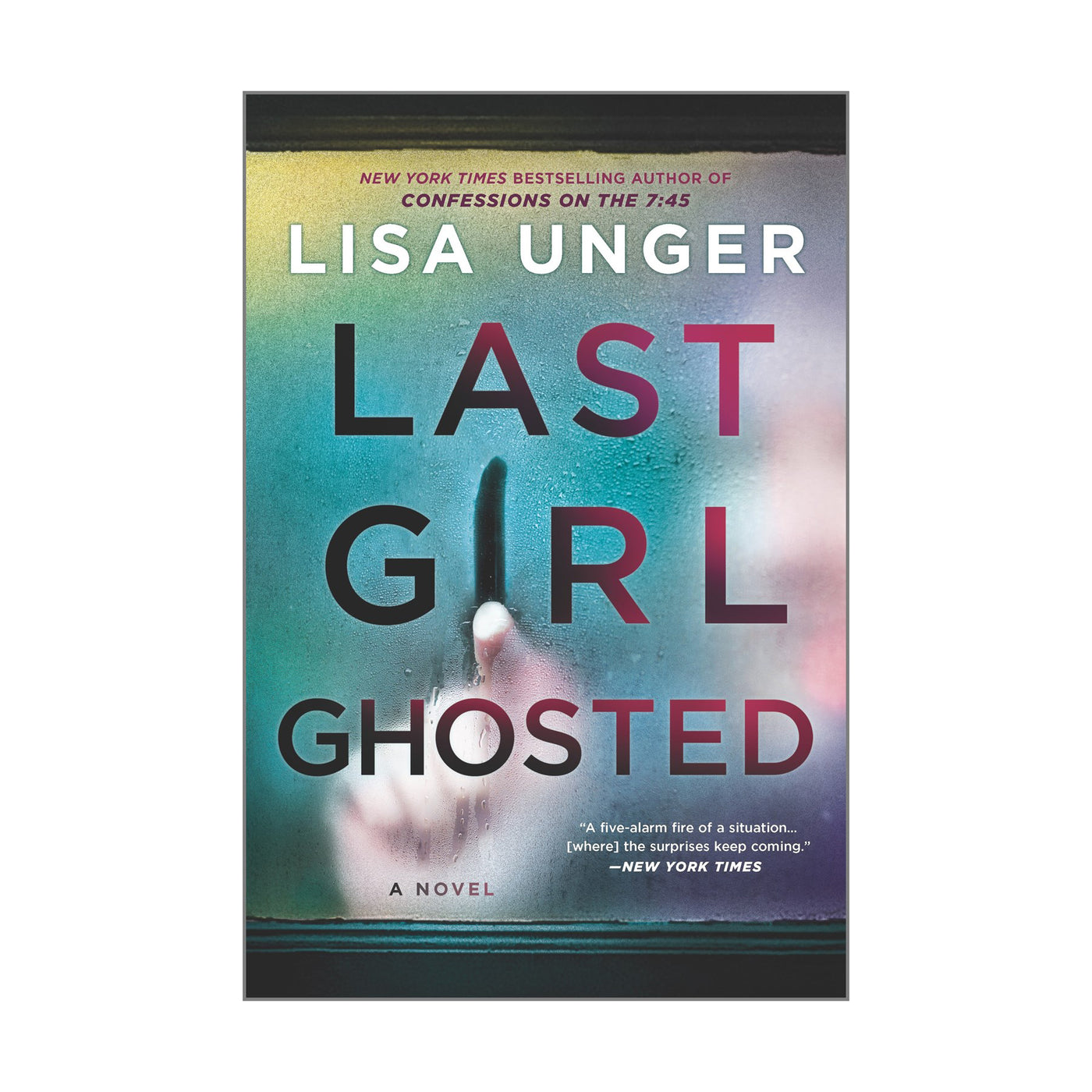 Park Row
Last Girl Ghosted
$17.99
*Water Street Market
Following her breakout bestseller CONFESSIONS ON THE 7:45, master of suspense Lisa Unger delivers a propulsive and utterly original thriller about an internet dating match gone horribly wrong and a cat and mouse game fueled by secrets, love, obsession, and vengeance.
She met him through dating app. An intriguing picture on a screen, a meeting at a downtown bar. What she thought might be just a quick hook up, quickly became much more. She fell for him -- hard. It happens sometimes, a powerful connection with a perfect stranger takes you by surprise. Could it be love?
But then, just as things were getting real, he stood her up. Then he disappeared—profiles deleted, phone disconnected. She was ghosted. 

Maybe it was her fault. She shared too much, too fast. But isn't that always what women think—that they're the ones to blame? Soon she learns there were others. Girls who thought they were in love. Girls who later went missing. She had been looking for a connection, but now she's looking for answers. Chasing a digital trail into his dark past—and hers—she finds herself on a dangerous hunt. And she's not sure whether she's the predator—or the prey.
Author: Lisa Unger.
Paperback: 400 pages.