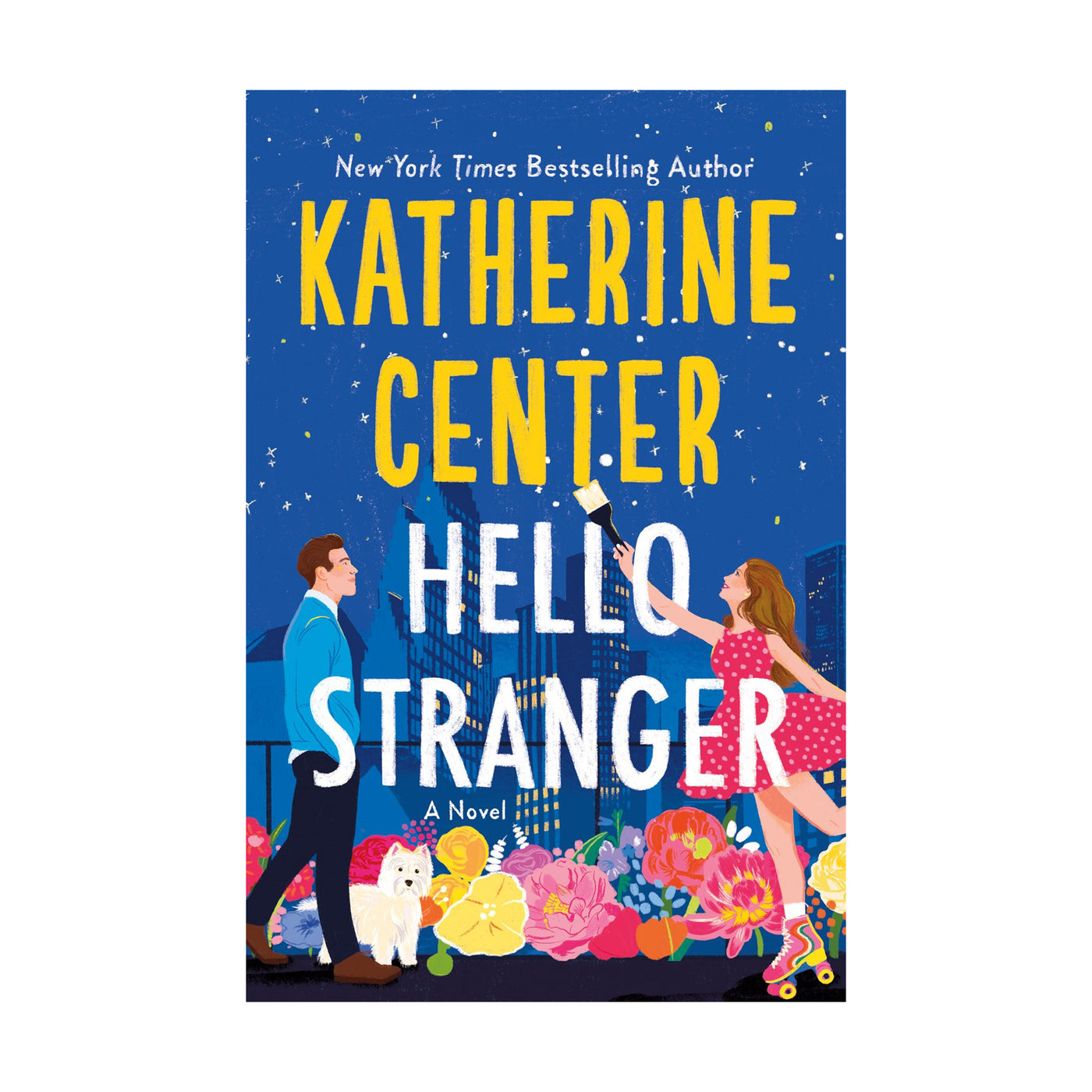 St. Martin's Press
Hello Stranger
$29.00
From New York Times bestselling author Katherine Center comes a novel about finding love, confronting a haunting past, and figuring out what, and who, really matters.
Love isn't blind, it's just little blurry.
Sadie Montgomery never saw what was coming . . . Literally! One minute she's celebrating the biggest achievement of her life—placing as a finalist in the North American Portrait Society competition—the next, she's lying in a hospital bed diagnosed with a "probably temporary" condition known as face blindness. She can see, but every face she looks at is now a jumbled puzzle of disconnected features. Imagine trying to read a book upside down and in another language. This is Sadie's new reality with every face she sees.
But, as she struggles to cope, hang on to her artistic dream, work through major family issues, and take care of her beloved dog, Peanut, she falls into—love? Lust? A temporary obsession to distract from the real problems in her life?—with not one man but two very different ones. The timing couldn't be worse.
If only her life were a little more in focus, Sadie might be able to find her way. But perceiving anything clearly right now seems impossible. Even though there are things we can only find when we aren't looking. And there are people who show up when we least expect them. And there are always, always other ways of seeing.
Author: Katherine Center.
ISBN: 9781250283788