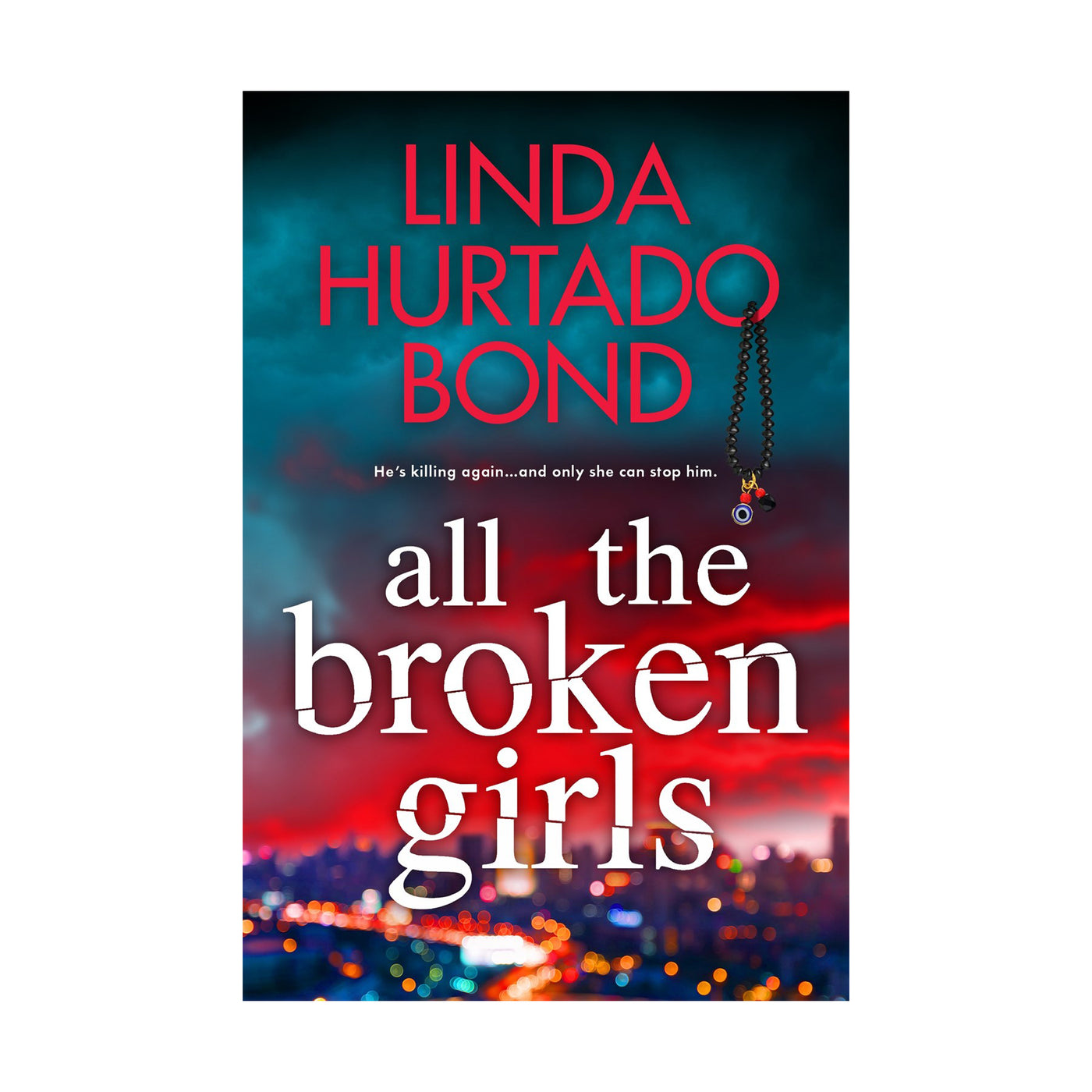 Macmillan
All The Broken Girls - Signed
$8.99
*Water Street Market
Signed books are limited to 2 per person.
---
A Cuban American crime reporter races to interpret a serial killer's dropped clues, by Emmy, AP, Edward R Murrow award winning TV news anchor Linda Hurtado Bond.
Cuban American crime reporter Mari Alvarez is on a personal hunt for a killer who leaves a broken doll at every scene. She's about to become the killer's prey, and she's going to need more than the Azabache charm her Abuela Bonita insists will protect her from evil.

Rational homicide detective Tony Garcia needs more than a superstitious journalist's hunch there's a serial killer lying in wait in the West Tampa neighborhood. He needs proof.

Working against the clock while fighting a growing attraction, Mari and Tony explore a hidden, Old World Cuban religion to break the case of all the broken girls.
Author: Linda Hurtado Bond.
ISBN: 9781649372147
Paperback: 400 pages.