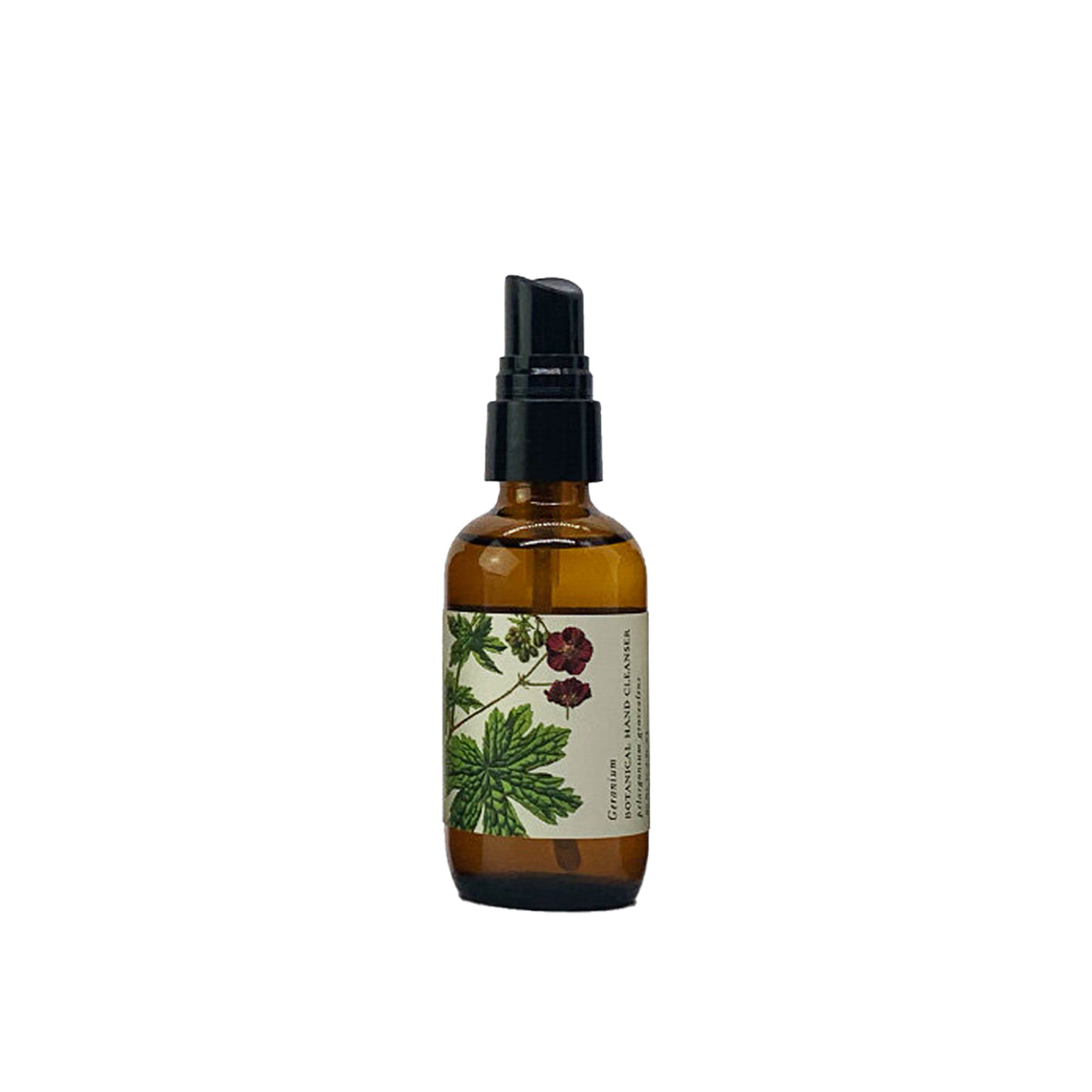 Barratt Riley & Co LLC
Botanical Hand Cleanser - Geranium
$14.00
These robust aromatic formulations are composed of pure, steam-distilled botanical oils infused in plant-based alcohol for cleaning hands and surfaces when soap and water are not available. Contains 79% alcohol.
60ml (2 fl. oz.)
Note: This product contains pure essential oils.
Consult a physician before using essential
oils if you are pregnant, nursing, or have
a medical condition.