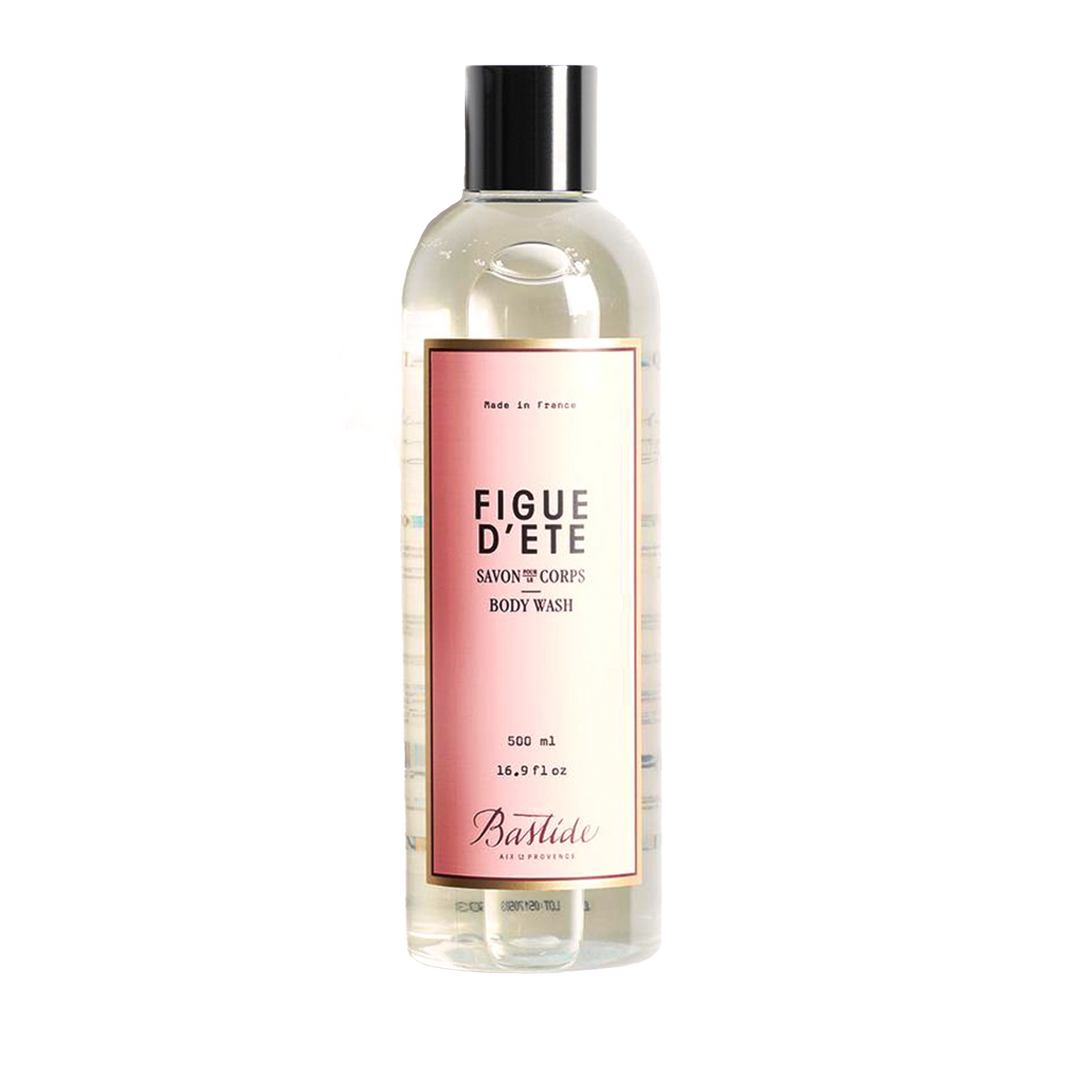 Bastide
Body Wash - Figue d'Ete
$42.00
Ideal for sensitive or dry skin, this body wash is extra gentle and pampering.  Be kind to your body and skin and trade the typical, chemical-heavy shower gels that dry out your skin for this gentle body wash made with Provence olive oil and coconut oil. A silky, gentle formula that glides and cleanses, leaving your skin soft and supple. Artisanally made in small batches (soap cauldrons) without SLS (Sodium Lauryl Sulfate). The fragrance blooms in the shower, delicately scented with the fresh Figue d'Ete fragrance, reminiscent of crisp leaves and the juiciness of a perfectly ripened summer fig.
Made in Provence with love by Bastide Beautisans.  
Size:
500ml
97.5% ingredients of natural origins.